Check it out! Hot new summer restaurant & bar openings
article about Little Unicoco
REDEYE MAGAZINE ARTICLE ABOUT LITTLE UNICOCO
LITTLE UNICOCO GRAND OPENING EVENING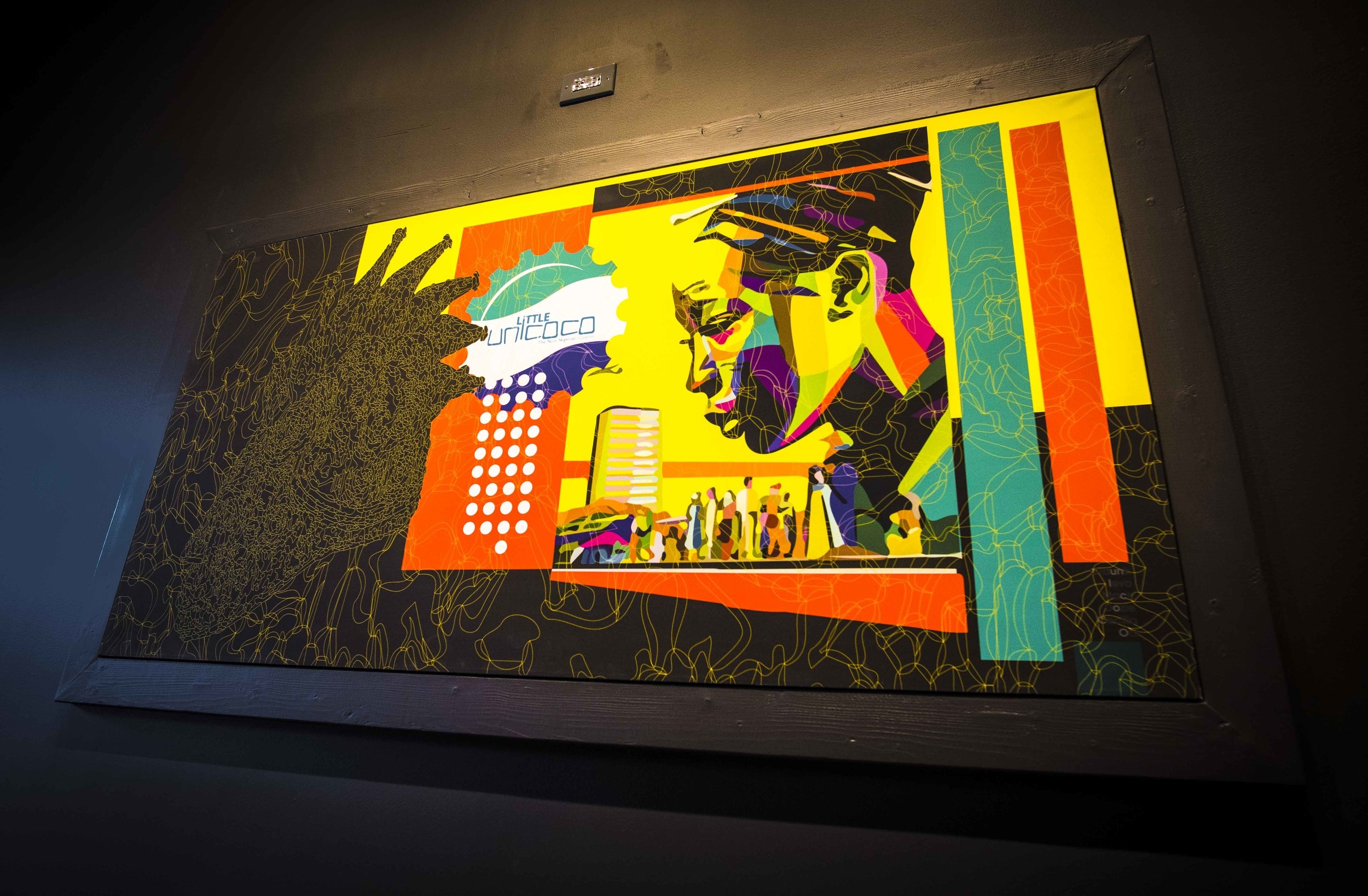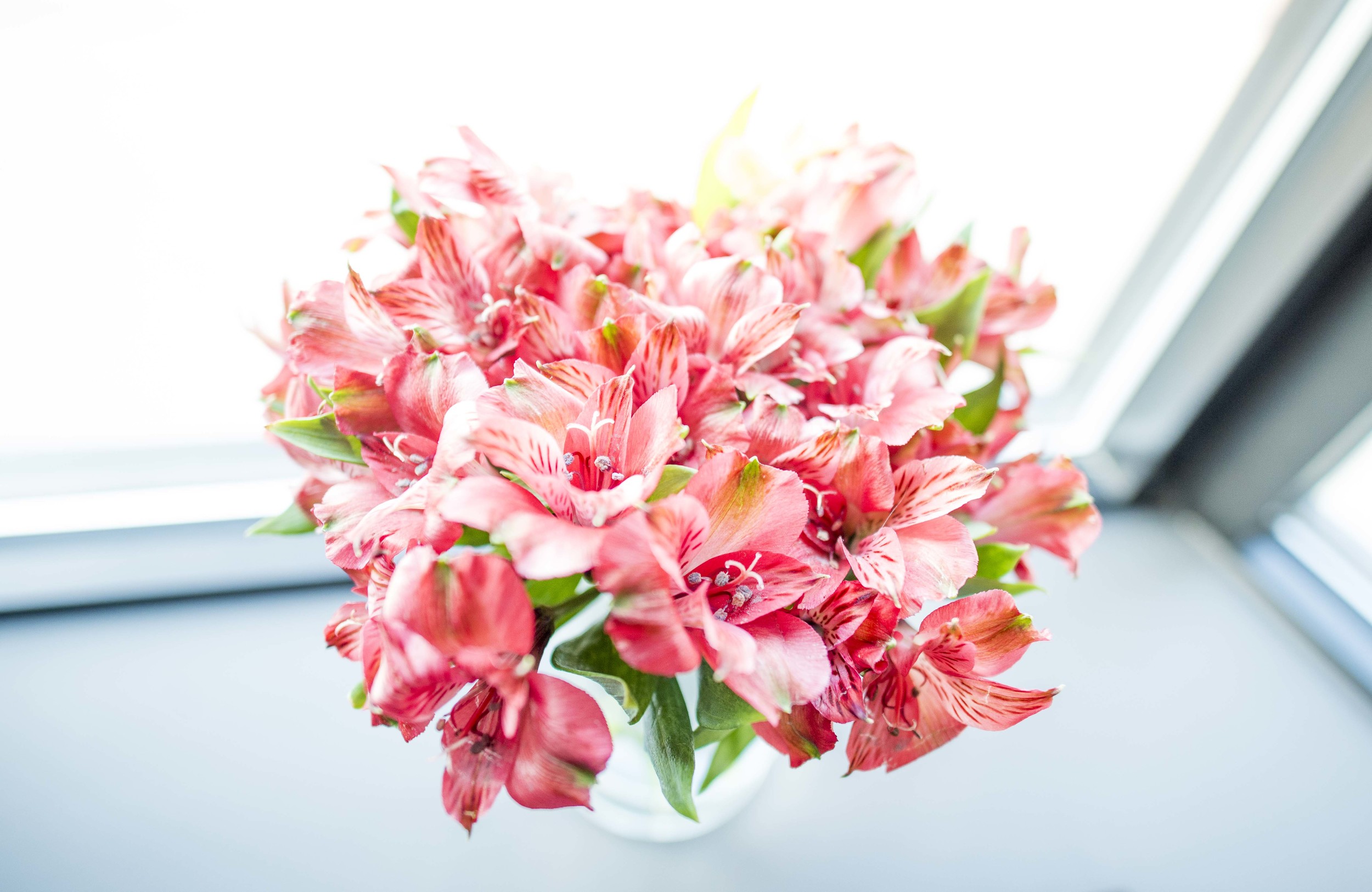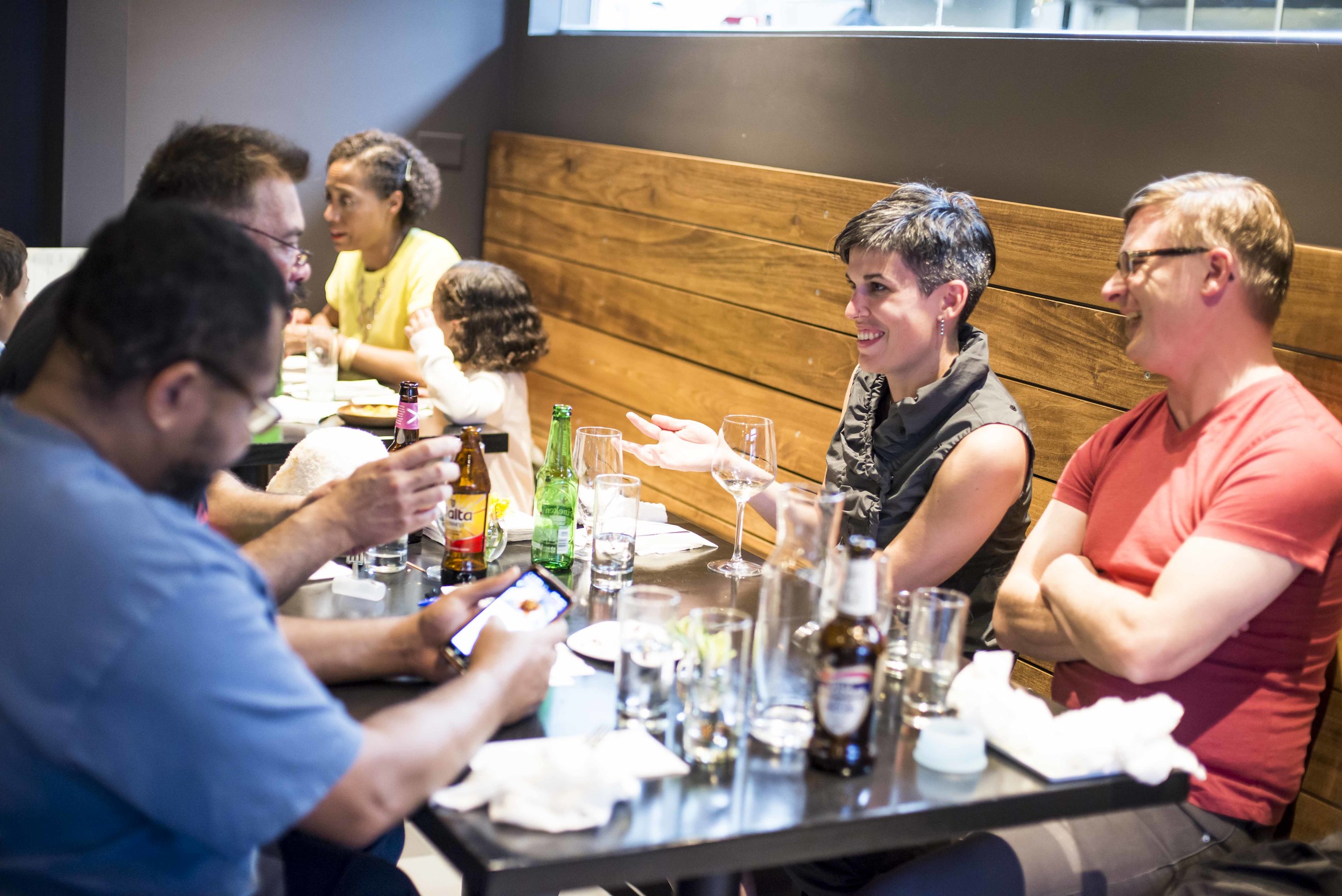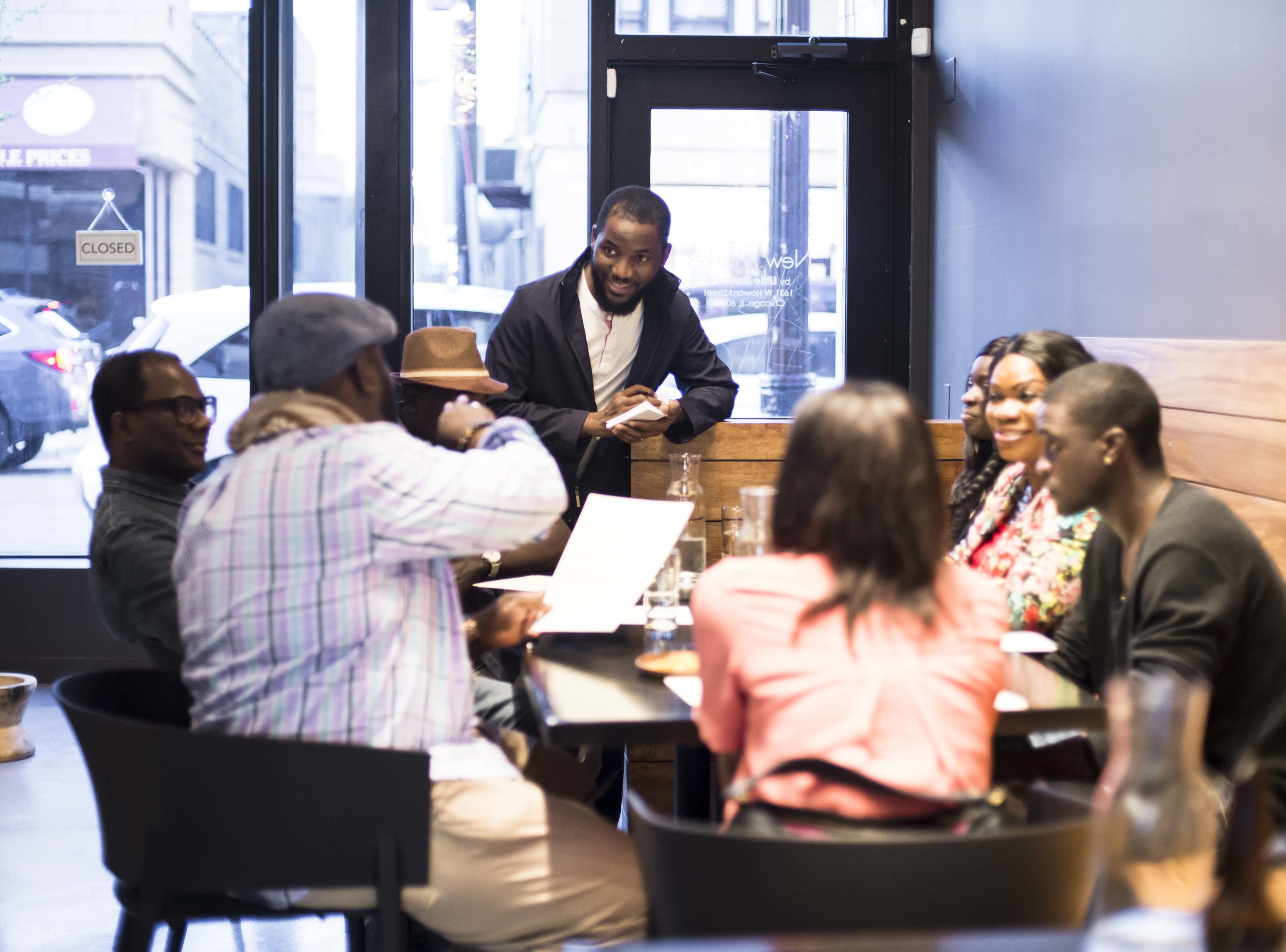 GRAND OPENING
FRIDAY MAY 6TH DOORS OPEN AT 5PM
Obi Nwazota founder of Orange Skin and Minotti Chicago. Announces the opening of Little Unicoco Restaurant in Rogers Park, Chicago.
FOR IMMEDIATE RELEASE:
Chicago, Illinois - Residents of Chicago should prepare themselves for a new flavor in town. Obi Nwazota, Founder of Orangeskin Chicago has announced the opening of a new restaurant called Little Unicoco on May, 6th 2016 located at 1631 West Howard Street, Chicago Il., 60626.
Little Unicoco is a "New Nigerian Cuisine"- restaurant that fuses the mouth-watering taste of Nigerian Spices and herbs with the deeply flavored sauces and complex soups from the grasslands of the Sahel and the lush vegetation of the West African rain-forests. Specialties include Nigerian rice dishes and traditional soups. Our Kitchen also known as "The Lab" re-imagines Classic Nigerian foods for a 21st Century palette. Sample experimental ideas on future standards such as Yam Dumplings derived from the Classic Fufu (Pounded Yam) or steamed African honey beans served with blanched Kale and Pine nuts. From the bar, unique drinks such as Alligator-Pepper infused Vodka, or Whiskey Dawa continue our experiments.
Nigerian favorite dishes are also for the first time available and packaged to go at the New Market by Little Unicoco. A concept space adjacent to Little Unicoco restaurant where our in-house produced food is retailed.
Little Unicoco Restaurant 1631 West Howard Street, Chicago, Illinois. 60626 www.littleunicoco.com 773 764 2626